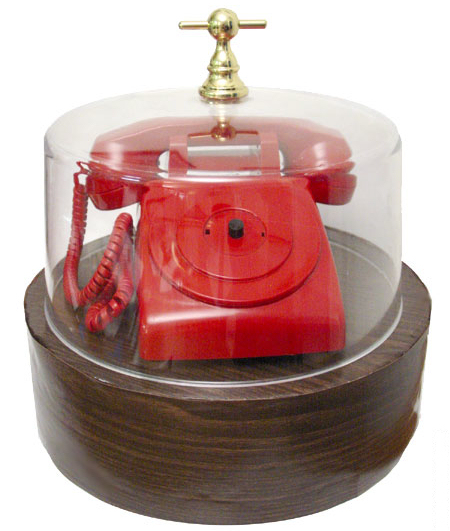 For many years, the public impression of how email deliverability works has been shrouded in mystery. Most seem to assume that email service providers hire deliverability experts because they know some sort of ISP black magic — or even better, that they have a direct 'Bat-Phone' to call ISP postmasters whenever a problem arises. While ISP relations are still critical to ensuring high delivery rates, the days of relying solely on ISP phone calls or emails to fix delivery problems are a thing of the past.
It's important to note these key issues about ISP postmasters:
They all work in a corporate cost center. During these tough economic times, many of them have had to cut back on resources, such as AOL's postmaster group, whose team was severely downsized recently. As a result, these individuals have more work to do and less time to work with senders.
ISP filters have become much more sophisticated and no longer need (or sometimes offer) manual intervention. Unless there's truly a glitch in their system, most postmasters today will require senders to look at their own data before trying to manually intervene. In some cases, the postmaster does not have a manual override mechanism if the delivery problem is tied to the sender's reputation.
A postmaster's typical response to a sender escalation is to look at whether users who receive the email in the spam/junk folder press the 'not spam' or 'not junk' button. This is a complicated situation because it's rare that recipients actually read what's in their spam/junk folder and feel strongly enough to take a remediation step on behalf of a commercial email sender. In other words, the sender must really be providing value to get that 'not spam' click.
I wish it were easy to pick up a phone or 'just do lunch' to get delivery problems fixed. Yet, as a former lobbyist whose previous trade also gets routinely confused by the media, I know that real changes aren't made by phone calls or direct contacts, but by having objective research and constituent support.