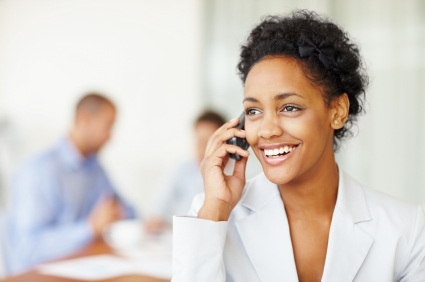 Nine in ten U.S. adults today use at least one mobile device. Mobile phones have truly become an essential part of consumers' every day lives, and email marketers can easily capitalize on this immense market if they plan and segment their campaigns strategically. Recently released consumer reseach from Experian Simmons reveals the following key trends that provide deep insight on the traits and characterstics of the mobile consumer today:
The most popular mobile function today – aside from talking – is taking pictures, which 70% of mobile phone owners do each month.
Adults under age 50 are the most likely to be mobile users with 93% owning a mobile phone today.
Over 78% of adults over the age of adults over age 60 are now mobile.
Fully half of cell phone users simultaneously engage with some other medium while on their mobile. TV is the most common media distraction with 21% of mobile phone owners watching TV while using the phone
Thirty-one percent of mobile phone owners check personal email on their phone and 21% check their work email.
To learn more about what research by Experian Simmons has to say about today's mobile consumers, we recommend reading the "Mobile marketing" section of our latest report, the 2010 Digital marketer: Benchmark and trend report.
Source: Experian Simmons Fall 2009 Consumer Study/National Hispanic Study