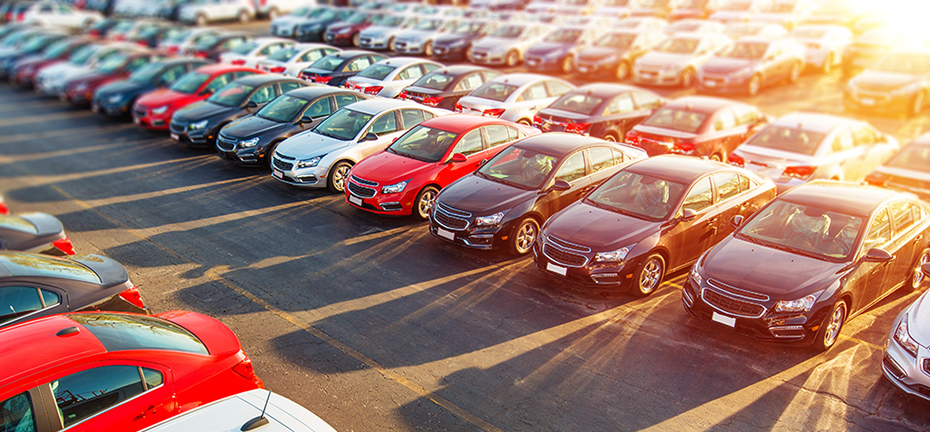 When it comes to driving the automotive industry forward, Experian Automotive has a motto: "The right cars. The right customers. The right data to...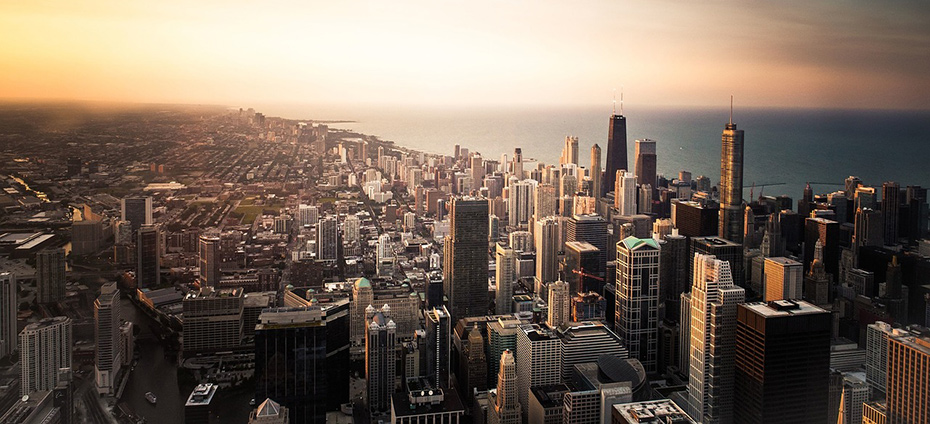 Data driven insights about your marketplace are critical to your success. For instance, data can be used to determine if your customers are loyal...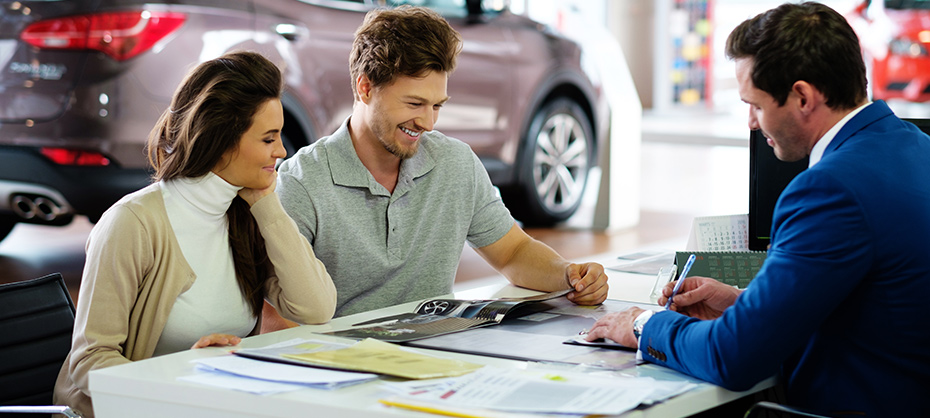 Who is the ideal dealership customer? Wouldn't they be one that buys or leases a car and becomes a repeat customer? Loyal customers are...