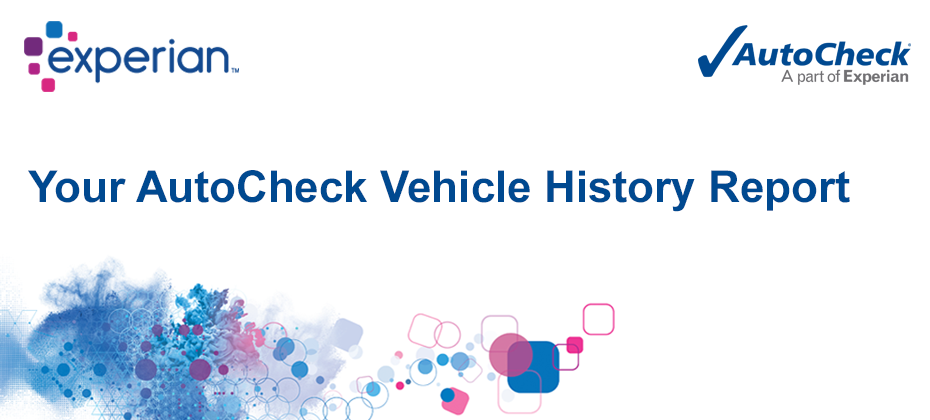 Introducing the newly designed AutoCheck Score™ Quickly compare and select used vehicles As an auto industry professional, you use vehicle history reports every day....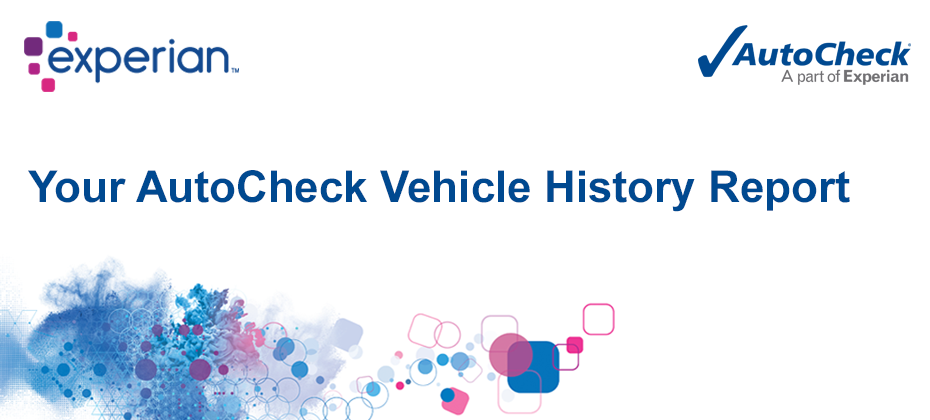 Today, we're excited to announce that AutoCheck® has received a facelift! AutoCheck has always been the industrial strength Vehicle History Report that automotive professionals...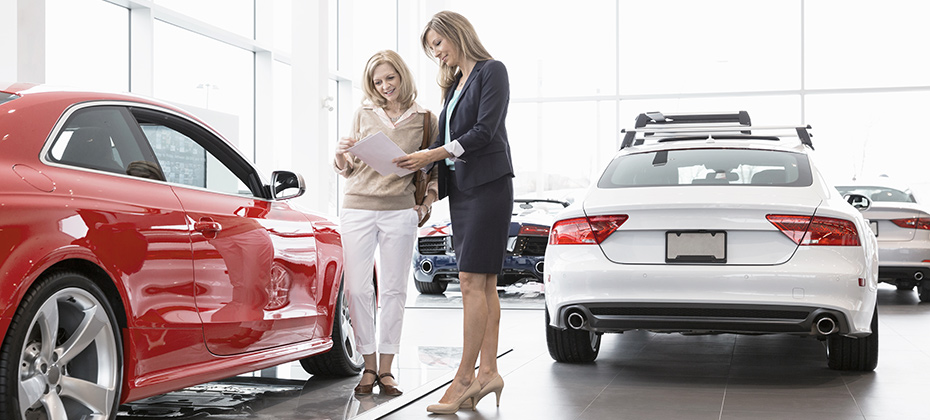 When it comes to vehicle history reporting, there are many offerings on the table. Some are better known than others, but only one comes...