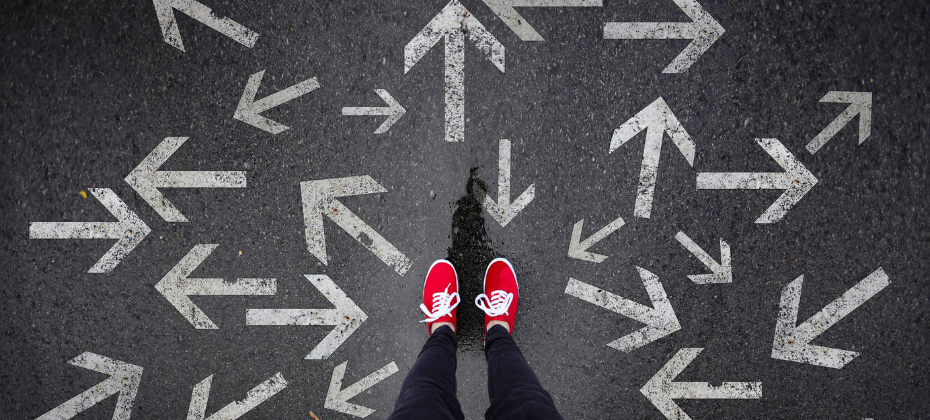 From the time we wake up to the minute our head hits the pillow, we make about 35,000 conscious and unconscious decisions a day....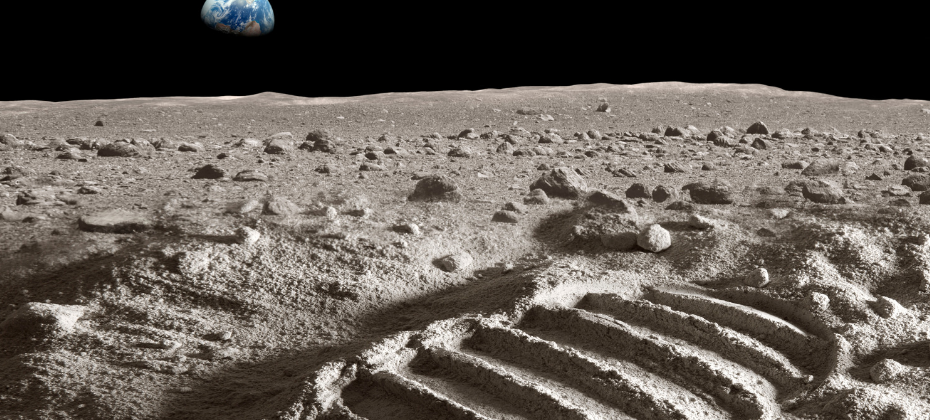 What if you had an opportunity to boost your credit score with a snap of your fingers? With the announcement of Experian BoostTM, this...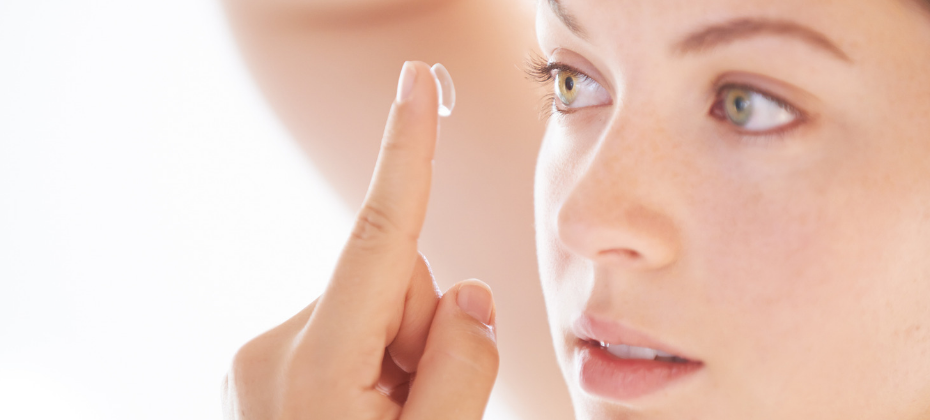 Every morning, I wake up and walk bleary eyed to the bathroom, pop in my contacts and start my usual routine. Did I always...