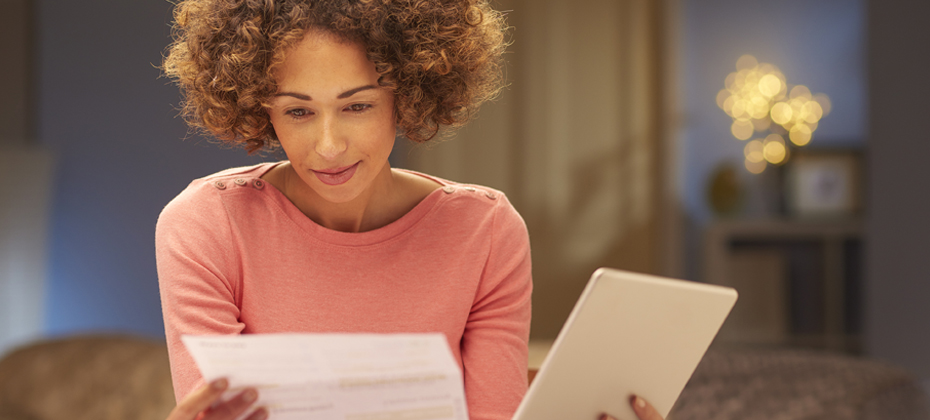 It's no secret. Consumers engage and interact with brands through a variety of channels, including email, direct mail, websites and mobile. And since most organizations work to keep the consumer experience at the core, they tend to invest in an omnichannel approach that caters to the consumer's preferences. The lone exception may be during the collections process. Often, once an account falls behind on payment, the consumer experience falls behind with it. But should it?
While many banks and financial institutions view the collections process merely as an opportunity to collect outstanding debt, the potential is much more. If treated effectively, the collections process can present an opportunity to develop a positive customer relationship that builds loyalty over time. If handled poorly, the collections process could cost an organization a number of lifetime customers.
To correct this, banks and financial institutions need to implement the same omnichannel approach in the collections process as they do with every other consumer interaction. Collections can no longer be treated as a linear process that leads from one channel to the next. There needs to be a more personalized touch — communicating with consumers through preferred channels, contacting them at the most opportune times.
Sound complex? Sure. But consider a recent Experian analysis that invited consumers to establish a nonthreatening dialogue with an online debt recovery system. The analysis revealed 21 percent of visits to an organization's website were outside the traditional working hours of 8 a.m. to 8 p.m. Furthermore, of the consumers who committed to a repayment plan, only 56 percent did so in a single visit.
Each consumer is different. So is each situation. And banks and financial institutions need to acknowledge those differences. Luckily, technology can address the complexities of an omnichannel and personalized approach. Platforms such as Experian's PowerCurve® Collections enable banks and financial institutions to simplify the collections process for both the consumer and the organization.
By treating the collections process the same as any other stage in the consumer journey, organizations have an opportunity to build a relationship. And to do so, banks and financial institutions need to leverage the data and technology at their disposal. If they do so appropriately, they'll minimize their charge-offs and also create a lifetime customer.
To learn more about leveraging the collections process to build customer loyalty, download our white paper Getting in front of the shift to omnichannel collections.