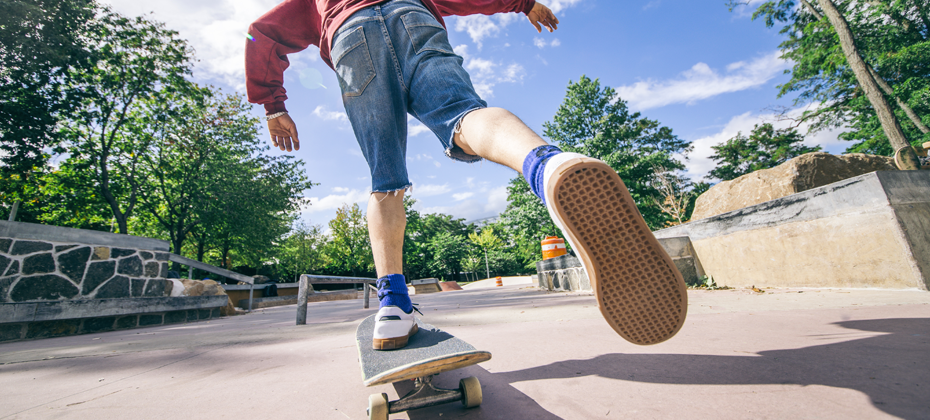 His car, more than 10 years old and not worth salvaging, was in the shop again. Time to invest in something new – or at least "new-ish." He headed to a local dealership, selected a practical model and applied for financing.
"We can't give you a loan," said the manager. "Your income is not high enough, but perhaps if you bring in a co-signer …"
Denied.
Her college degree hung on the wall of her childhood bedroom. In the months since she celebrated graduation with family and friends, she landed a job, but not one providing enough income to cover rent, a car payment and her hefty student loan payments.
"I didn't realize my payments would be so high," said the woman. "I don't know how I'll ever climb out from under this debt and start my life."
Stalled.
His attempt at applying for a bankcard, much needed to begin the journey of establishing credit in the country, was met with failure.
"We can't find any credit history on you," says the lender. "Try again in the future."
Invisible.
These stories are all too common in America.
A lack of financial education, coupled with a few poor choices, can derail an individual's financial trajectory.
More light has certainly been shone on the topic of financial education and the importance of making smart credit decisions from a young age, but there is no nationwide financial education program offered in schools, and many parents feel ill-equipped to handle the task.
Consider a few of these numbers:
71 percent of college grads recently surveyed by Experian said they did not learn about credit and debt management in college, giving their schools an average grade of "C" when it comes to preparing them to manage credit and debt after college
The latest "State of Credit" revealed the average debt per consumer is $29,093
39 percent of newlyweds say credit scores is a source of stress in their marriage
Money management is tough, and we expect people to just figure it out. But clearly, that's not working.
So we need to think about the world of credit differently. As Experian says, we need to treat it as a skill. We need to practice and learn and adjust.
As you get better at credit, it opens doors, creates opportunities, and enables people to live the lives they wish to live. Suddenly, you can get the car loan, move out, have access to credit cards, and manage it all responsibly. In other words, you claim financial health.
On the other hand, if you don't work at this skill, a lack of financial health ensues. Unruly amounts of debt, irregular income and sporadic savings create stress, resentment and pain.
Increasingly, more financial institutions are boosting efforts to educate about credit. Schools are exploring curriculum to talk finances and inject real-life money management scenarios into everyday lessons. Millennials are seeking transparency around credit transactions.
The more financially healthy consumers we have in this country, building credit skills, means overall economies will grow.
So yes, financial health matters. It matters to individuals, to lending institutions, to retailers and to communities big and small. Building those credit skills is essential. Your health depends on it.