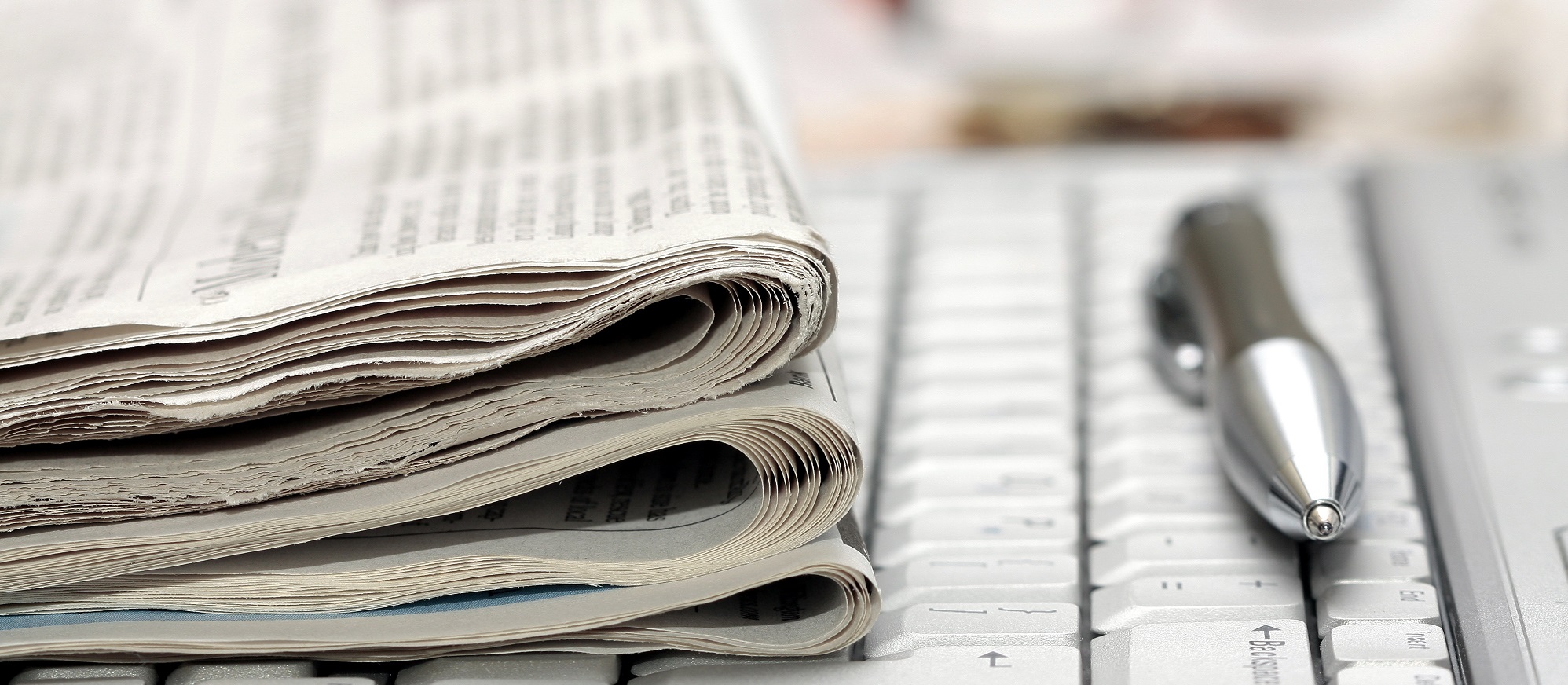 Below are recent articles that mention Experian Health. To learn more about our solutions, please visit http://www.experian.com/healthcare/revenue-cycle-management.html.
---
Top Workplaces 2017: Experian strives to make employees' lives better
Orange County Register 
by Marilyn Kalfus
"…We are proud to foster a global culture of continuous innovation. Our goal is to create a culture where everyone has a real sense of belonging and trust and is comfortable showing up every day, being their authentic self. We also provide diversity training and mentorship programs, and we've put significant effort in attracting a diverse workforce. Experian is one of 28 companies named to a leadership index of companies whose representation and development of women technologists is above the mean."
---
Patient self-service: A better way to manage healthcare expenses, increase collections, and reduce costs
Health Management Technology
by Paul Hoffman, Vice President, Product Development, Experian Health
"…As more patients enroll in high-deductible insurance plans, the need for health systems to collect patient fees in a timely manner is becoming more critical. To accommodate this need, many health systems have turned to online bill-paying options so patients can make electronic payments. While this will assist patients in making an electronic payment, many times the design of these online bill pay systems do not consider that our patient populations are very experienced in the new electronic consumerism model and are no longer willing to put up with confusing bills—even if they can pay it online.
'Since we began using Patient Self-Service, enrollments increased from 900 to more than 45,000,' explained Christopher Lah, Senior Director of Customer Service and Financial Resources, CCHMC. 'Our online payments increased from $200,000 to more than $800,000 per month. Plus, we now can do real-time statement changes free of charge…"
---
160+ healthcare revenue cycle companies to know | 2017
Becker's Hospital Review
by Laura Dyrda
"…Experian Health partners with more than 3,200 hospitals and health systems, as well as 10,000 other healthcare providers, on revenue cycle management, identity management, patient engagement and care management. Experian focuses on solutions to help healthcare providers make the transition to value-based care by automating the front- and back-end revenue cycle management processes…"
---
Prioritizing Accounts Helps Sanford Health Lift Patient Payments by $2.1M
HFMA Revenue Cycle Forum 
by Laura Ramos Hegwer
"…Leaders at Sanford Health, Sioux Falls, S.D., have implemented smarter patient account staff workflows and tools that help patients fulfill their financial responsibilities. Their efforts have helped the country's largest rural, not-for-profit healthcare system realize a $2.1 million monthly improvement in in-house patient payments. Since 2015, Sanford Health has increased in-house payments by more than $66 million…"
Read article (HFMA log-in required)
---
Congress holds the key to achieving improved healthcare through better use of data
Health Management Technology 
by Dan Johnson, Executive Vice President, Health Strategy, Experian Health
"…The technology for achieving data portability of comprehensive healthcare records envisioned by regulators nearly 20 years ago is achievable today if Congress enacts the Ensuring Patient Access to Healthcare Records Act. The act would help realize the benefit of interoperable health data that the government sought to achieve with the HITECH Act, EHRs, and other post-HIPAA programs.
The legislation would clarify that healthcare clearinghouses, regardless of their original status as a business associate under HIPAA, should be permitted to use and disclose protected health information in the same manner as other covered entities under the HIPAA Privacy Rule. This would let clearinghouses distribute data for all permitted uses under HIPAA while still ensuring that they meet the privacy and data security requirements of current law…"
---
Experian Takes on Patient ID 
Modern Healthcare 
by Rachel Z. Arndt
"…The idea of a unique patient identifier is not new. Experian says it's ready to take it beyond an idea. The company wants to fix a yearslong patient-safety problem by leveraging its expertise from the financial sector. But unless enough organizations adopt the technology, the idea will remain mostly that—just an idea.
Experian doesn't charge healthcare systems for its matching solution, instead charging fees for premium add-on services. 'We need to give this away,' Johnson said. 'We realized that we almost have to seed the market with this and remove the financial barrier to adoption…"