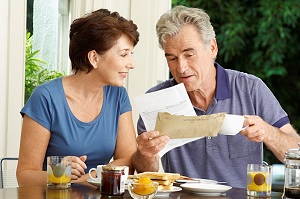 You know that the financial health of your organization depends on collecting every dollar due. Efficient processes and an automated workflow to ensure accurate and timely payment are vital to your ability to provide high levels of care and successfully compete in today's market.
Achieving payment certainty extends beyond the revenue cycle, encompassing relationships with patients and payers, and impacts numerous areas within the hospital, health system or practice, including claims, patient access, IT, and legal.
Sharlene Seidman, Executive Director, Corporate Business Services at Yale New Haven Health recently told us, "ROI is not just tangible dollars in additional revenue that we are collecting, it is patient satisfaction and improving the financial experience that we are driving toward."
Learn the 7 ways to add certainty to your payment processes here.
Experian Health's collections solutions are designed to help you increase revenue, reduce costs, identify performance improvement opportunities and improve patient satisfaction
Learn more about Experian Health's collections solutions here.