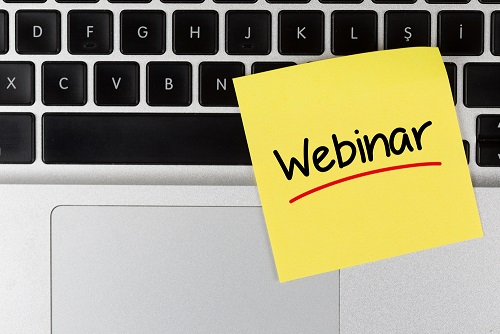 The movement to value-based care reimbursement structures, over fee-for-service, is partly driven by the goal of aligning healthcare providers, insurers and patients around a shift away from episodic sick care to more interactive information exchange, as well as team interaction to manage post-acute care—all of which allows for a more holistic approach to patient care. A successful transition to value-based care will become your hospital's competitive advantage. Is your revenue cycle management (RCM) prepared for this transition?
Join Experian Health and HFMA on October 24 at 11am PT/1pm CT for, "Data-Driven Technology: Putting the Patient First." During this webinar, Greg Caressi, Senior Vice President, Transformational Health with Frost & Sullivan, will provide actionable information on:
How RCM can optimize claims and contract management, as well as benchmark effectively against enterprise-level financial metrics
Utilize care management tools to automate and govern chronic conditions that can negatively impact patients and increase system costs
Implement effective patient identity management systems that accurately identify and resolve duplicate EMRs
Focus on patient engagement strategies which will activate patients across the care continuum, as well as enhance the patient payment experience
Attend this webinar to learn how new data-driven technologies are helping providers demonstrate favorable impact on population health. Register Now!