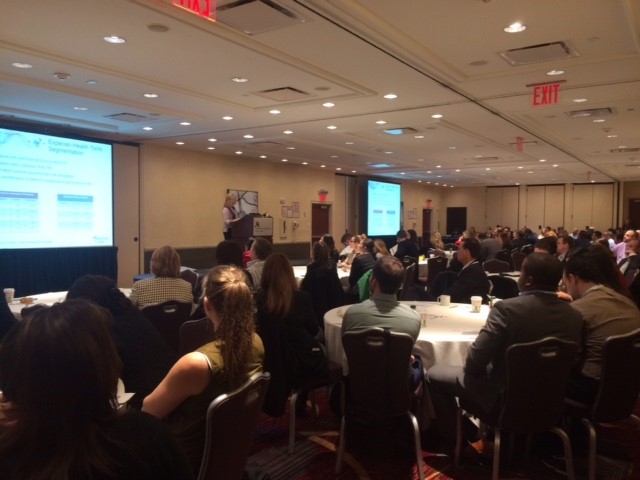 This summer, Experian Health hosted three client-user conferences throughout the nation as a lead up to the annual Financial Performance Summit. Experian Health Connect, an educational and interactive conference exclusively for Experian Health clients, provided an opportunity to learn about new product enhancements, network with peers and Experian Health staff, and hear real-life examples of solutions that have produced real-world results for Experian Health clients.
We started our shows in the heart of New York City, traveled to downtown Chicago, and completed our summer conferences in beautiful Newport Beach, CA. There was great turn out at each event, and the engagement between staff and attendees allowed for great idea sharing.
A big thank you to our client-speakers who shared product best practices and about their experience with Experian Health staff.
Bonita Kuntz, Altru Health System
Brian McDermott and Dan Falkowski, Geisinger Health
Cody Torgler, University of Iowa
Joe Keckan and Betty Mercurio, Cleveland Clinic
Kimberly Mule, Yale New Haven Health
Margaret Boggs-Hatfield and Suzanne Cottrell, Dignity Health
Mike Beyer, Sanford Health
Ryan Arnold, Coordinated Health
Stacy Calvaruso, LCMC Health
Suzanne Payne and Doug Nowotenski, Sutter Health
Wanda Taylor, Cone Health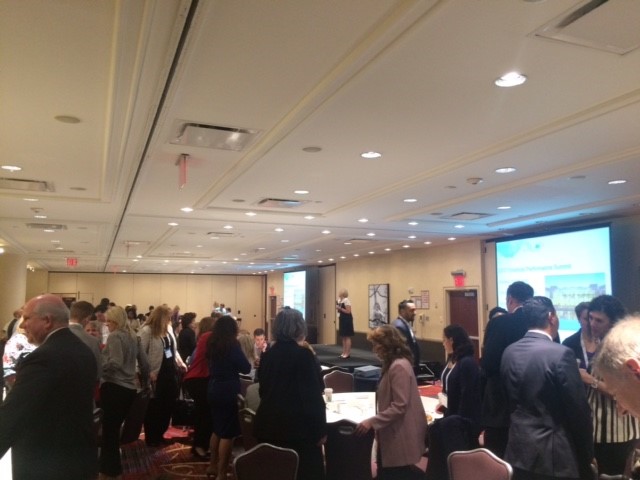 During this year's Experian Health Connect conferences, we also introduced an Innovations Track, which ran concurrently with our Revenue Cycle Management track and allowed our clients to learn about Experian Health's Universal Identity Manager, Compliance Manager, and Care Management solutions, and to provide feedback for our innovations product team.