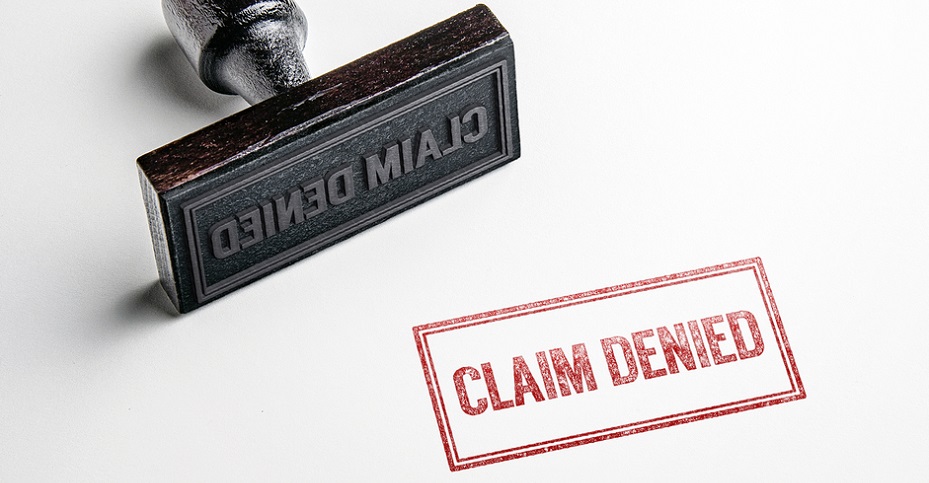 1.) Was a clean, properly coded claim submitted, and
2.) When the remittance was posted, were you paid correctly?
As a Revenue Cycle Manager, you should answer both of these questions 'yes'! If you can't or if you can only answer them partially, then Experian Health has solutions for you.
The Experian Health Claim Scrubber works before the transactions are on a claim and in many practice management systems, before the transactions are added to the accounts receivable balance.
Scrubbing transactions before claim generation saves time and resources and ensures the practice management system is in sync with the claim that went to the payer.
The Experian Health Claim Scrubber is unique in healthcare revenue cycle solutions because it is delivered with Payer Specific edit logic updated daily from major payers across the county. This, in addition to LCD, NCD, NCCI, MUE, AMA and CMS logic, makes the Experian Health Claim Scrubber able to deliver a return on investment the first day of production.
The key to getting claims paid the first time is clean submission and coding. The Experian Health Claim Scrubber evaluates transactions at the line item level, across other transactions on the same encounter and within the patient's transaction history. New verses Established Patient policies, Global Periods, Frequency, Add-On Codes and Medical Unlikely Edits are a few of the edit categories which use our historical search logic.
With no client side servers to maintain or upgrade, no overage fees and a typical implementation of 90 – 120 days, the Experian Health Claim Scrubber is your insurance policy to get claims submitted right the first time.
So, once the claim is paid, how do you know it was paid right? How do you know the multiple surgical reductions were adjudicated according to your contract? How do you know if there are carveouts for high priced drugs or Durable Medical Equipment have a correct allowed amount?
Unless you have Experian Health Contract Manager, you don't.
Sometimes an under-allowed charge is obvious and a skilled follow-up representative can spot them. What percentage can you find now? 10%, 15%? How many are flying under the radar and the recovered revenue is being left on the table?
If a payer is underpaying an EKG or a venipuncture $0.25 and you bill 20,000 of them, the opportunity for recover dollars adds up quickly.
The Experian Health Contract Manager has specialized workflows that have been perfected over 15 years of product development. The customizable workflows support the ability to identify and appeal the larger single underpayments, as well as the smaller high volume transactions that can be queried and submitted in a batch appeal.
Being able to support and model almost any reimbursement scheme, the Experian Contract Manager produces high return on investment over a long period of time. Together with Experian Contract Analysis, you will be able to negotiate better contracts and evaluate changes in reimbursement using your own claims.
Both the Experian Claim Scrubber and Contract Manager are delivered with Experian Health's Power Reporting. With this tool, anyone can drill down and drill into charge capture and reimbursement trends from their desktop computer.
Can you answer both of those questions with 'yes'?