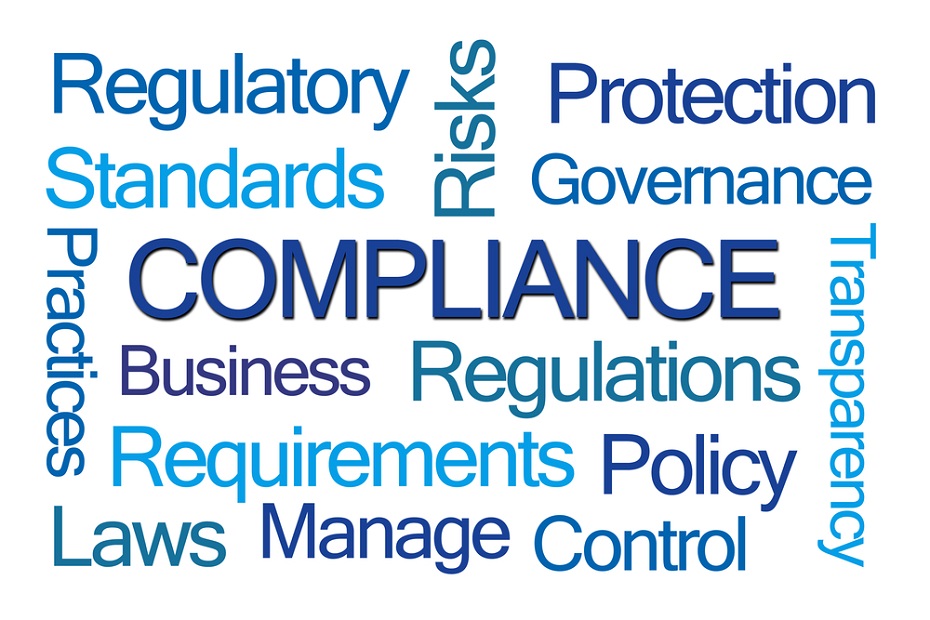 With increasing patient responsibility, many healthcare organizations have increased their use of third party collection agencies. The regulatory environment has become increasingly complex, requiring hospitals and agencies to comply with multiple regulations.
Did you know: health systems can be held legally liable for the collection practices of their agencies? Hospitals have legal and reputational risk exposure that needs to be managed – proactively. What are specific due diligence areas that your health system should monitor? Download our new white paper.
Collection licenses – more than 30 states and four municipalities require collection agencies to obtain a license to collect debts from any individuals who reside within their borders. Many local collection agencies are not fully licensed and bonded in all the locations where their debtors reside.
General liability and cyber liability insurance – many policies provide protection for the collection agency against actions but do not adequately protect the healthcare provider from the vicarious liability brought about by the actions of the agency.
Litigation exposure – lawsuits are an unfortunate byproduct of the collection business these days, even though many of them are frivolous or totally unfounded. Even so, excessive lawsuits may indicate a pattern of behavior that could put the healthcare provider at risk.
Agency compliance with statutory and regulatory requirements – violations of any of these acts or regulations (in addition to all the healthcare-specific acts) could expose the healthcare organization to serious fines and negative press.
To address the need to proactively monitor agencies, Compliance Manager provides data, dashboards, a patent-pending score and alerts.
Learn more about Compliance Manager here or contact your account representative for more information.
Access our on demand webinar with Altru Health System "The Importance of Proactive Agency Management Within the Revenue Cycle"