Surprise – the start of 2016 means that tax time is already here. For many of us, it means looking forward to a much-anticipated annual tax return, or paying that dreaded bill. It's also the ideal time to take steps to protect yourself from tax fraud.
You probably already know that identity theft has continued to increase in recent years, climbing along with related fraud instances. Tax prep time is open season for thieves, however, according to a recent Experian survey, many consumers aren't even taking IRS-recommended steps to protect themselves during the filing process.
What more can you do to amp up your security? Learn more from new study findings and see how you can keep your identity locked up during tax time.

For instance, did you know:
The number of survey respondents familiar with identity theft and tax fraud has risen almost 20 percent over the past two years, up to 76 percent.
42 percent of those surveyed are now concerned that someone could access their personal data through their tax return.
28 percent of respondents have been a victim or know someone who has been a victim of tax fraud.
Only 12 percent are planning to check their credit report, an important first step in monitoring for fraudulent activity that could indicate identity theft.
So what can you do?
Thoroughly research any paid preparer or tax-preparation software. Scammers set up fake websites and software downloads to tempt and trick consumers into providing private information.
Ask potential tax preparers to explain how they file and what steps they take to protect customer information.
Enroll in identity protection and take action by filing a fraud claim if an alert indicates potentially fraudulent activity.
Don't respond to emails or text messages from anyone who claim they're with the IRS, as the organization contacts individuals only via mail or phone. Also, know that no IRS representative will ever ask for immediate payment via phone.
Plan to be on your guard this tax season, and check back over your information monthly in the lead-up to April 15. Tax filing might feel like a headache, but it's nothing compared to the combined fallout of dealing with an ill-timed identity theft incident, too.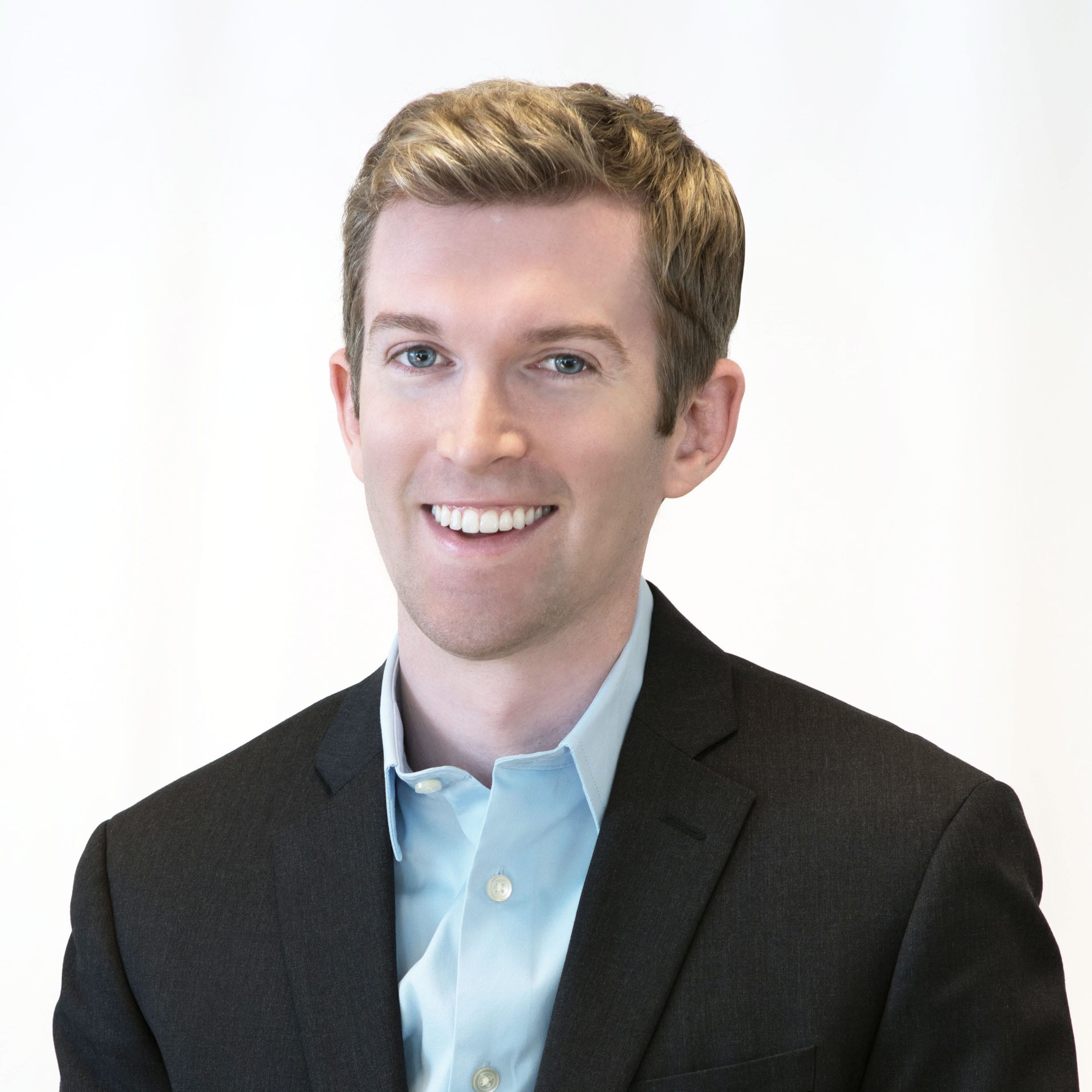 About the Author: Blaine Lyerla is Managing Editor at Experian Consumer Services, which empowers consumers to expand their credit and finance knowledge online in order to live credit confident.

Follow Blaine Lyerla on Twitter and Google+.


This article is provided for general guidance and information. It is not intended as, nor should it be construed to be, legal, financial or other professional advice. Please consult with your attorney or financial advisor to discuss any legal or financial issues involved with credit decisions.