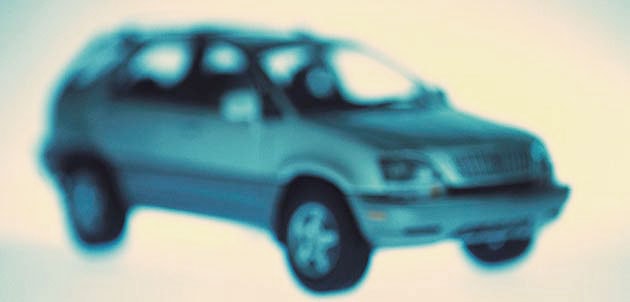 Dear Experian,
I'm buying a car and would like to know my credit score. How can I obtain this before shopping?
-  NTS
Dear NTS,
It is always a good idea to know what's in your credit reports before applying for credit or beginning to shop around for a loan. You are entitled to one free copy of your credit report every 12 months from each of the national credit reporting companies. If you are about to make a major purchase, it is wise to order all three reports, since it is possible to have different information on each of them.
When you request your report you can also purchase a credit score. A credit score and explanation of what it means usually costs between $10 and $15. The score and report included with it will give you a good idea how lenders in general will view your creditworthiness.
Keep in mind that there are many different scoring models and types of scores. The credit score you receive probably won't match the one your lender gets when you apply for a number of reasons. Even if it is exactly the same scoring system, it will reflect your credit history at the moment it is requested. Just the passage of time can cause scores to be different.
Any scored report will give you a very good idea of where you stand in terms of risk. More important than the number, you will receive the factors that are affecting your score negatively. While the numbers can vary, the risk factors tend to be very consistent from one score to another, empowering you to change your behavior to produce higher scores over time.
VantageScore is a credit score that was developed by the three national credit reporting companies — Experian, TransUnion and Equifax. You can order your VantageScore from Experian by going online to www.vantagescore.experian.com.
Thanks for asking.
Maxine Sweet
Vice President, Public Education