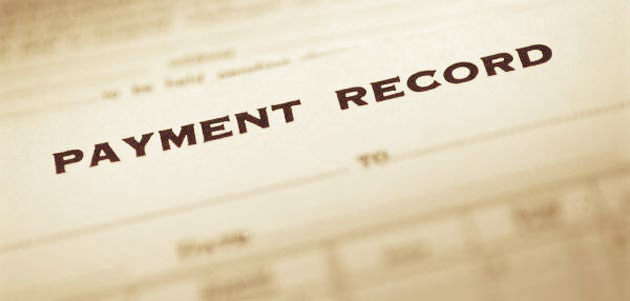 Dear Experian,
Can I include a letter in my credit report to explain a charge off or collection?
– SMB
Dear SMB,
You can add a consumer statement to your report if you wish to explain the circumstances behind missed payments or other negative information appearing in your report. The statement can be up to 100 words in length.
If you have not already done so, you will first need to order a copy of your credit report directly from Experian. You can also obtain a free report once every 12 months. To learn how visit http://www.experian.com/assistance/free-annual-credit-report.html. You can also request a free report if you have had adverse action taken within the last 60 days by following the instructions provided by the business that took that adverse action.
Your personal report will include instructions on how to add a personal statement to your credit report. You may do so online, by phone, or by mail.
Thanks for asking.
The "Ask Experian" team