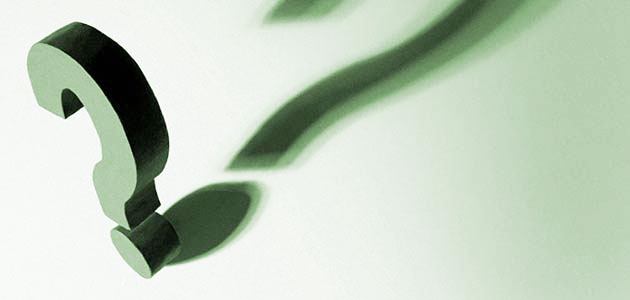 Dear Experian,
We want to fix our credit report, but when we called Experian we were told that we would have to pay money for it. Why do you say on your website that it is free to fix credit reports?
- PSL
Dear PSL,
You can dispute information you believe is incorrect on your Experian credit report free of charge. To do so, you first need to obtain a copy of your personal report directly from Experian rather than from a lender or other business. Your personal report is also free in most instances.
You are entitled to one free copy of your credit report from each credit reporting agency every 12 months. For instructions to request your free report go to http://www.experian.com/assistance/free-annual-credit-report.html.
You are also entitled to a free copy of your report if you believe you may be a victim of identity theft, if you are unemployed and seeking employment or receive welfare assistance.  You also can get a free credit report from the credit reporting company used by the lender if you have had adverse action taken, such as having an application declined.
If you have already received your free annual report, you can purchase another directly from Experian.com for about $12. In addition, you can obtain unlimited access to your personal credit report and score from credit monitoring services such as www.freecreditscore.com, but there is a fee to subscribe.
Once you have received the report, you should review it carefully. Instructions are included to dispute any information you feel is inaccurate. A toll-free telephone number, Internet address and mailing address will be provided with the report along with a report number which you will use to identify the report.
Simply follow the instructions to contact Experian at no cost.
Thanks for asking.
The "Ask Experian" team