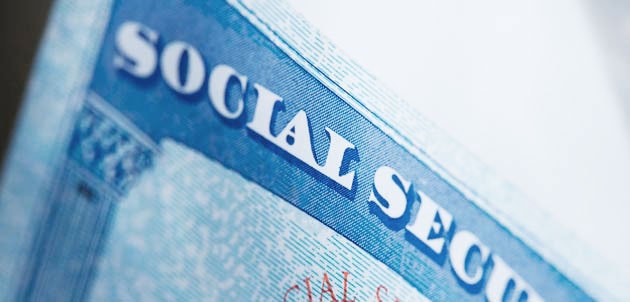 Identity theft has been among the most common complaints to the Federal Trade Commission for more than a decade. Once compromised, regaining control of your identity can be difficult. Experian and the other national credit reporting companies can help you restore your credit history and prevent ongoing credit fraud. But, your stolen identity can be used for other crimes, too, such as insurance fraud, employment fraud or government documents fraud.
National Protect Your Identity Week was created to raise awareness about identity theft and increase your knowledge of how to protect yourself.
Here are just a few easy, common sense things you can do to minimize your risk:
Beware of providing personal or account information online
Shred any documents with identifying information before putting them in the trash
Never carry your Social Security card in your wallet or purse
Never leave your wallet, purse or documents where they can be easily taken by an identity thief. Your kitchen counter, home office, or glove box in your car are easy targets.
Check your credit reports at least once a year. You can get yours free once every 12 months at www.annualcreditreport.com.
Consider subscribing to a credit monitoring service like Experian's www.ProtecMyID.com to receive early warning about potential identity theft
You can learn more about identity theft at www.livecreditsmart.com.  For more information about National Protect Your Identity Week and things you can do to protect your identity visit www.protectyouridnow.org.
Thanks for reading.
Maxine Sweet
Vice President, Public Education